Lifetime Achievement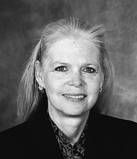 Theresa Parker
Theresa Parker has a distinguished 34-year career as an advocate for affordable housing. She was Executive Director of the California Housing Finance Agency (CalHFA) from June 1997 until her retirement from state service in December 2008. Prior to her appointment as CalHFA, she served as Chief Deputy Director for Policy at the Department of Finance and before that as Undersecretary of Health and Welfare Agency. Theresa currently sits on the board of WIND Youth Services (helping homeless youth become independent) and has served on the boards of numerous other agencies. In 2008, the American Society for Public Administration honored Theresa with a National Public Service Award. Throughout her long career, she has garnered many other honors that pay tribute to her dedication and service in the public sector.
____________
Private Sector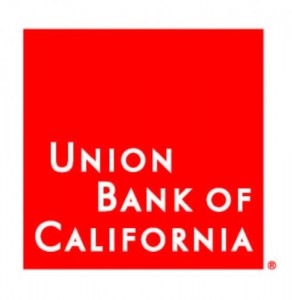 Union Bank of California
Union Bank has a foundation of more that 135 years in California. The financial institution has helped fund the construction of over 25,000 affordable housing units over the fifteen years. With solutions that range from construction lending to tax credit liability, that adds up to experience that can help save time and gain flexibility for even the most complex projects. This stellar track record is derived from Union Bank's belief that every Californian deserves a nice place to live.
____________
Non-Profit Sector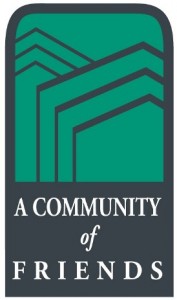 A Community of Friends
A Community of Friends was founded in 1988 with the goal of developing housing for individuals and families with special needs. ACOF's core mission is to develop affordable housing and to collaborate with community-based service agencies in offering residents on-site supportive services. Through this model ACOF is able to provide housing for homeless, disabled and very low income persons- creating permanent, affordable housing and an environment that promotes stability. Based in Los Angeles, ACOF has completed 34 multi-unit projects throughout Los Angeles County, Orange County and San Diego, with another nine projects in various stages of development.
____________
Community Development Lending/Philanthropic Sector

California Community Reinvestment Corporation
The California Community Reinvestment Corporation is California's premier multifamily affordable housing lender, responding to California's statewide affordable housing crisis with capital and resources. CCRC specializes in programs for families and seniors, citizens with special needs and mixed-use developments. Backed by the most of the major retail banks operating in California, the combination of products, services and technical assistance has made CCRC the lender of choice for California's affordable housing development community.